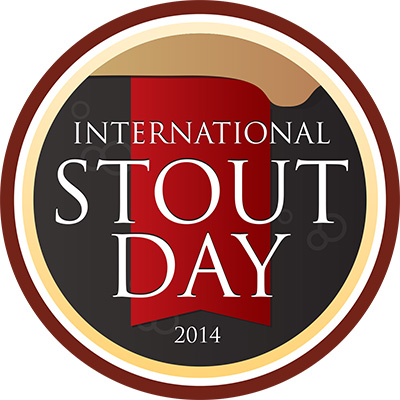 Pretty much everything now seems to have its "International Day of", with Stout being no exception. And this year's is tomorrow....
I'm not entirely sure where
Stout Day
has popped up from, but as it's one of my favourite beer styles I'm not complaining.
There's even a
badge for it
(which I've borrowed here) on the beery social network
Untappd
, if you're a member of that.
However... I just Googled for an International Porter Day, and there isn't one! Bah. So, how about it? Anyone?